Sharpe Events
EXPERIENCE OUR COMMUNITY OF CLIENTS
Our events give our clients the opportunity to experience a community of like-minded car enthusiasts.
Check out our upcoming events and register!
5th LRGR Off-Road Experience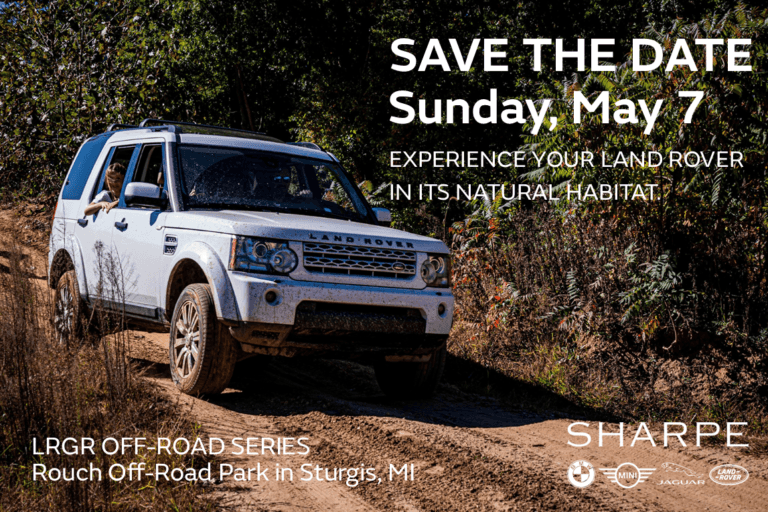 Sunday, May 7th, 2023
Rouch Off-Road Park - Sturgis, MI
Get ready to experience your Land Rover like you never have before. The 5th LRGR Off-Road Experience series will provide you with the opportunity to learn how to adventure with your Land Rover!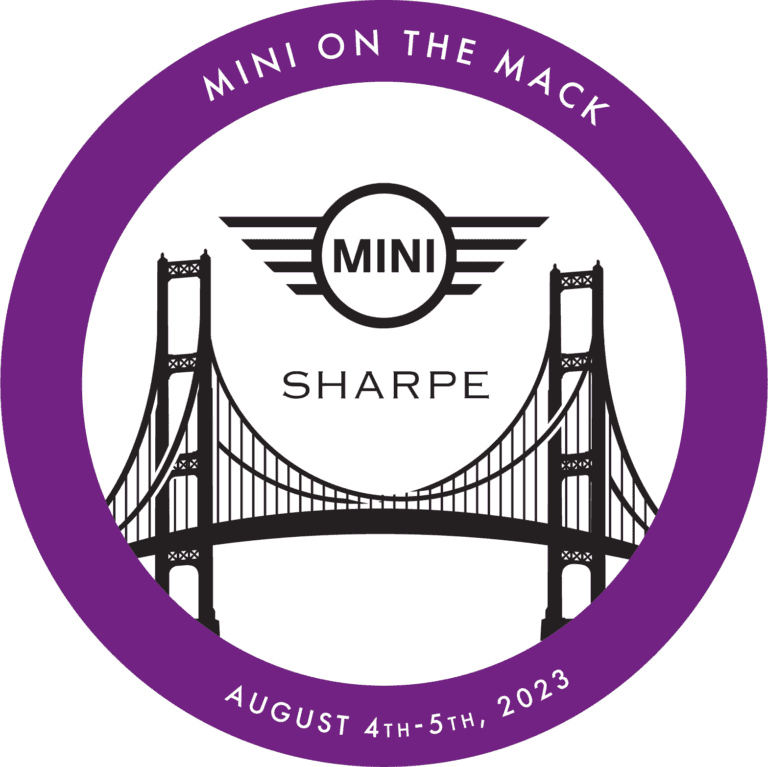 August 4th - August 5th, 2023
St. Ignace, MI
More than 1,300 MINI Coopers gather for MINI on the Mack, a parade across the Mackinac Bridge in Mackinaw City, Michigan, to break the English-held world record for the largest-ever MINI Cooper parade. The parade was organized by MINI of Grand Rapids, with the support of MINI USA, and has become the perfect way to bring the community of car owners together!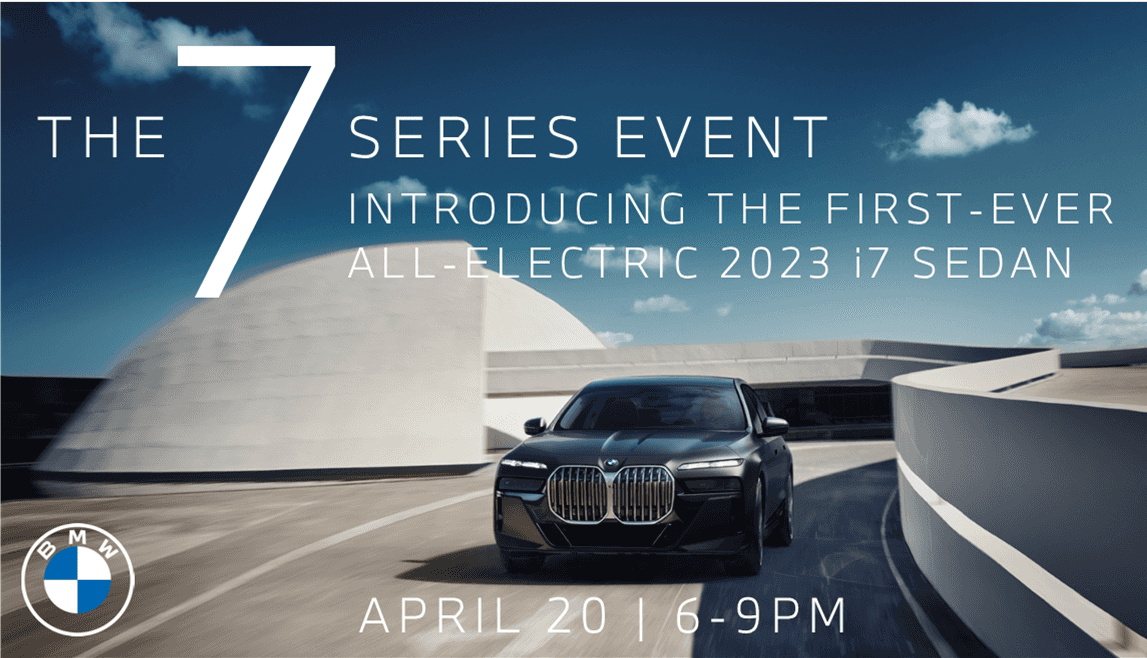 Thursday, April 20th, 2023
SHARPE BMW Dealership
Come unveil the all NEW 2023 BMW 7 Series, including the All-Electric i7. With great power comes great technology. You will have the opportunity to test drive to experience it yourself!
Although the event has passed, the memories live on. Check out highlights from our past events.
Michigan International Auto Show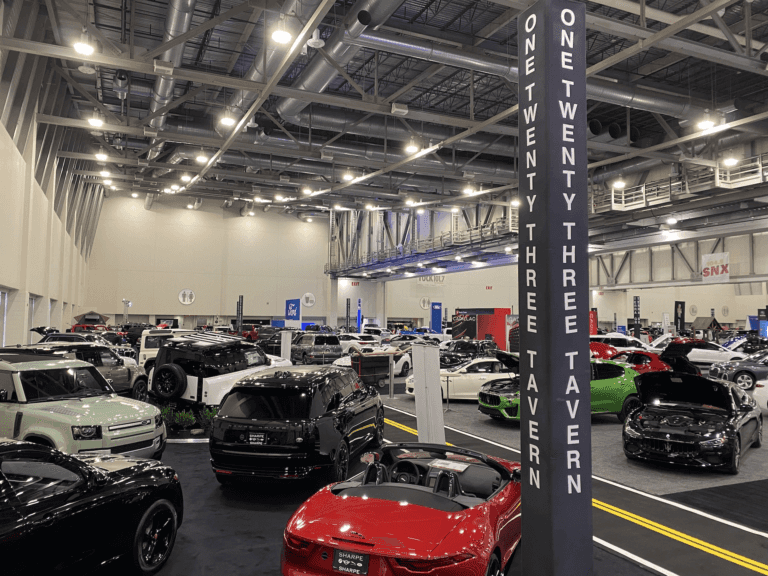 February 2nd - February 5th, 2023
DeVos Place - Grand Rapids, MI
The Grand Rapids New Car Dealer Association annual opportunity to shop your next new car, view the hottest new vehicles and check out soon to be released models!
The New Range Rover Sport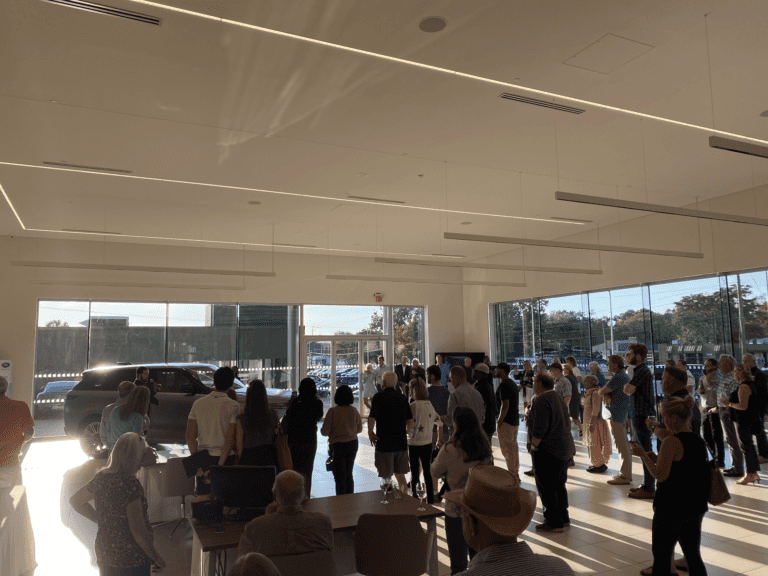 September 8th, 2022
Land Rover Grand Rapids Showroom
The New Range Rover Sport was a private party for our clients to witness the unveiling of the 2023 redesigned Range Rover Sport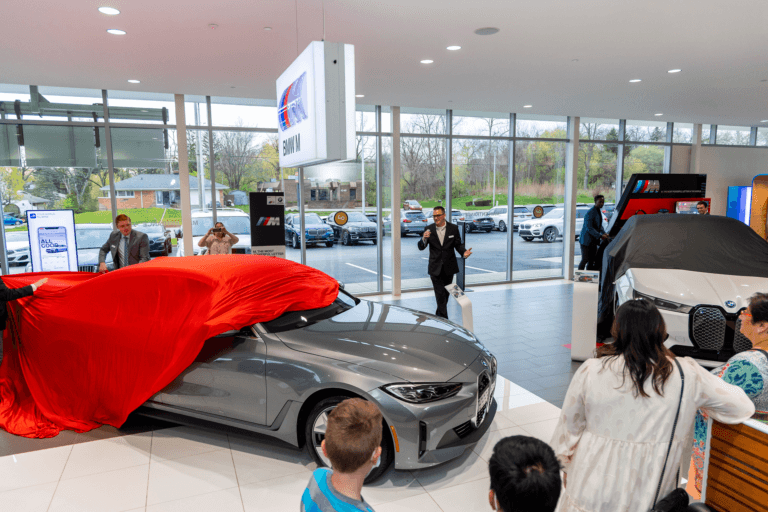 May 7th, 2022
SHARPE BMW Showroom
The BMW iX/i4 Launch Event was a classy cocktail party unveiling the New 2022 BMW iX and i4.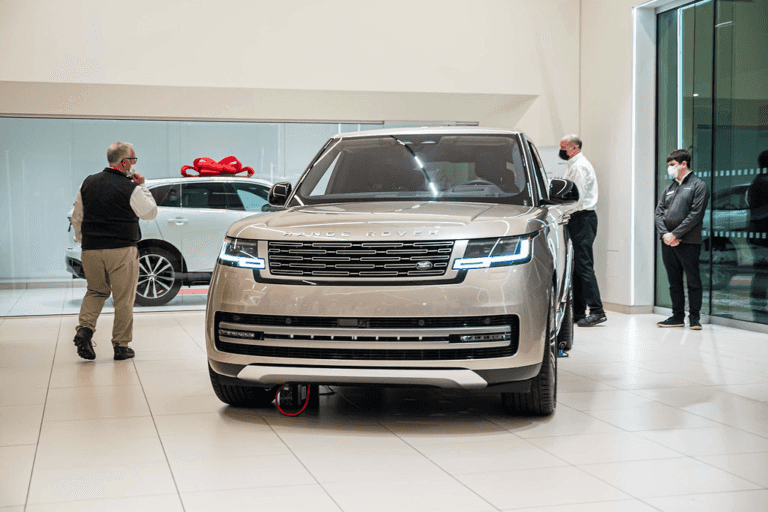 January 8th, 2022
Land Rover Grand Rapids Showroom
The Range Rover Inside Track was an exclusive event before the official reveal of the new Range Rover to the global media and the rest of the world!
FOLLOW US ON SOCIAL MEDIA FOR ALL UPDATES!