Winter tire campaign inquiry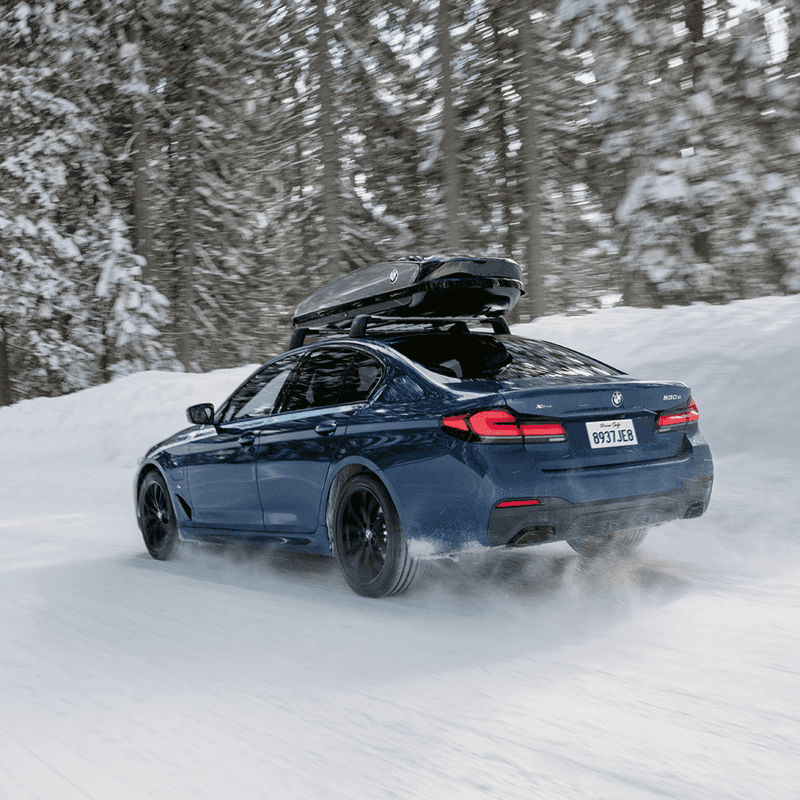 THANK YOU FOR YOUR INTEREST!
Our Service Coordinator, Joelle Gibas, will be reaching out soon to learn more about your vehicle and its needs. This will assist us in custom ordering the perfect tires for your BMW!
Follow us on social media to stay updated on our service specials.