Third LRGR Off-Road Experience Confirmation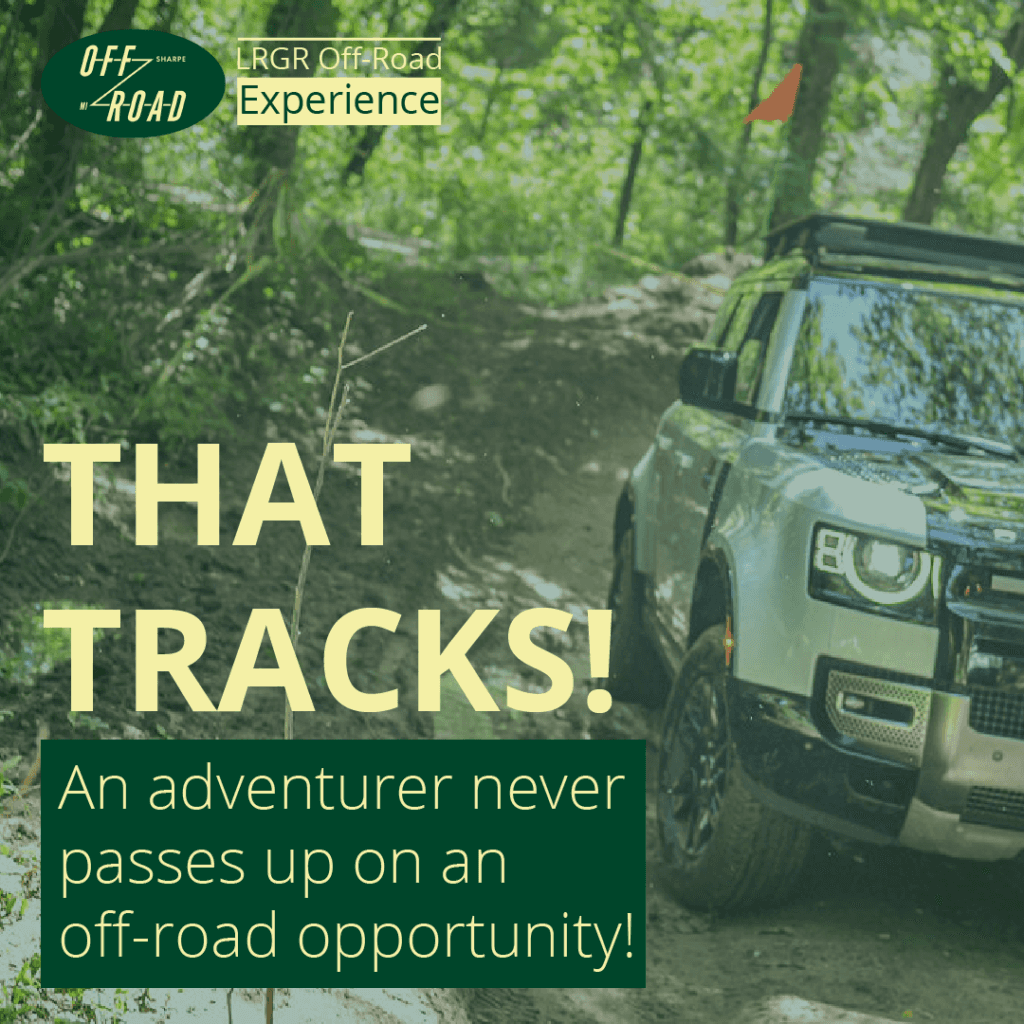 Thank you for your interest in the Third LRGR Off-Road Experience!
We are so excited to have you join us in this experience.
What you can expect next:
We will be keeping in touch with you in a short series of emails leading up to the experience.
In the week prior to the experience one of our trail guide team members will be reaching out to you to confirm your attendance.
A few days before the experience we will provide you with the information on our route to Rouch, meeting point, and our contact information.
We look forward to seeing you on October 17th!
Please Note: We have many individuals who are interested in attending our experiences. In order to make sure the experience is as enjoyable as possible, we do have a max attendance limit. If you will not be able to join us for the experience, we kindly ask that you let us know ASAP.