At Sharpe, we are dedicated to fulfilling your automotive needs with transparency and ease. With new tools at our disposal, your entire vehicle transaction can now take place online, in the comfort and safety of your own home, risk free. Buying online is another step in our goal to Make Every Mile Memorable
Browse Inventory
Our Process


Step 1:
Browse one of our five digital showrooms to find the right vehicle to match your needs. All online. With our expansive inventory, competitive prices and friendly, non-commissioned staff, you're sure to find the right car for you and your family.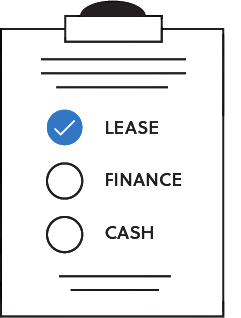 Step 3:
Looking to trade in? Get a firm offer within three business hours. We'll update your purchase with our best offer and notify you when it is ready for you to review. The offer is redeemable with or without the purchase of a new car.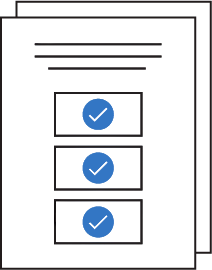 Step 5:
Car Delivered for Test Drive and Final Review

Within six days of completing the initial paperwork, your new vehicle will be waiting outside your front door, fully-sanitized and detailed. After reviewing the final details and taking a test drive, you're ready to enjoy your new ride. If you're not completely satisfied, we'll exchange your vehicle within five days, no questions asked. Welcome to the Sharpe Family!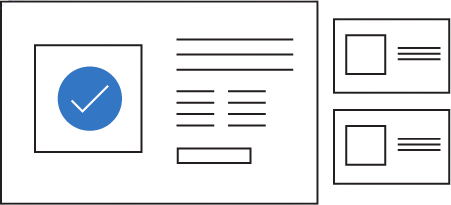 Step 2:
Pricing + Offers

You choose how you want to pay for your vehicle: Lease, Finance or Cash. You'll also be given real-time incentives, including loyalty, conquest and other such credits to add to your deal. Our knowledgeable and friendly staff aren't commission-based and will give you space to make an informed decision. Questions about pricing? Click here.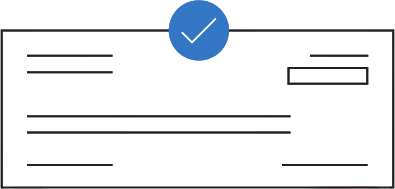 Step 4:
Our finance specialists and online loan calculator help you find the most for your money and will source a car loan company that suits your finance needs. All you need is a few pieces of information - we'll handle the rest.