Simple and Stress Free Shopping. That's the Sharpe Way.
Newly Expanded Inventory
Find your vehicle from our collection of leading brands including Toyota, Ford, Subaru, Nissan and more. 
All vehicles are rigorously tested by certified technicians and priced based on market value, ensuring you always receive the best value.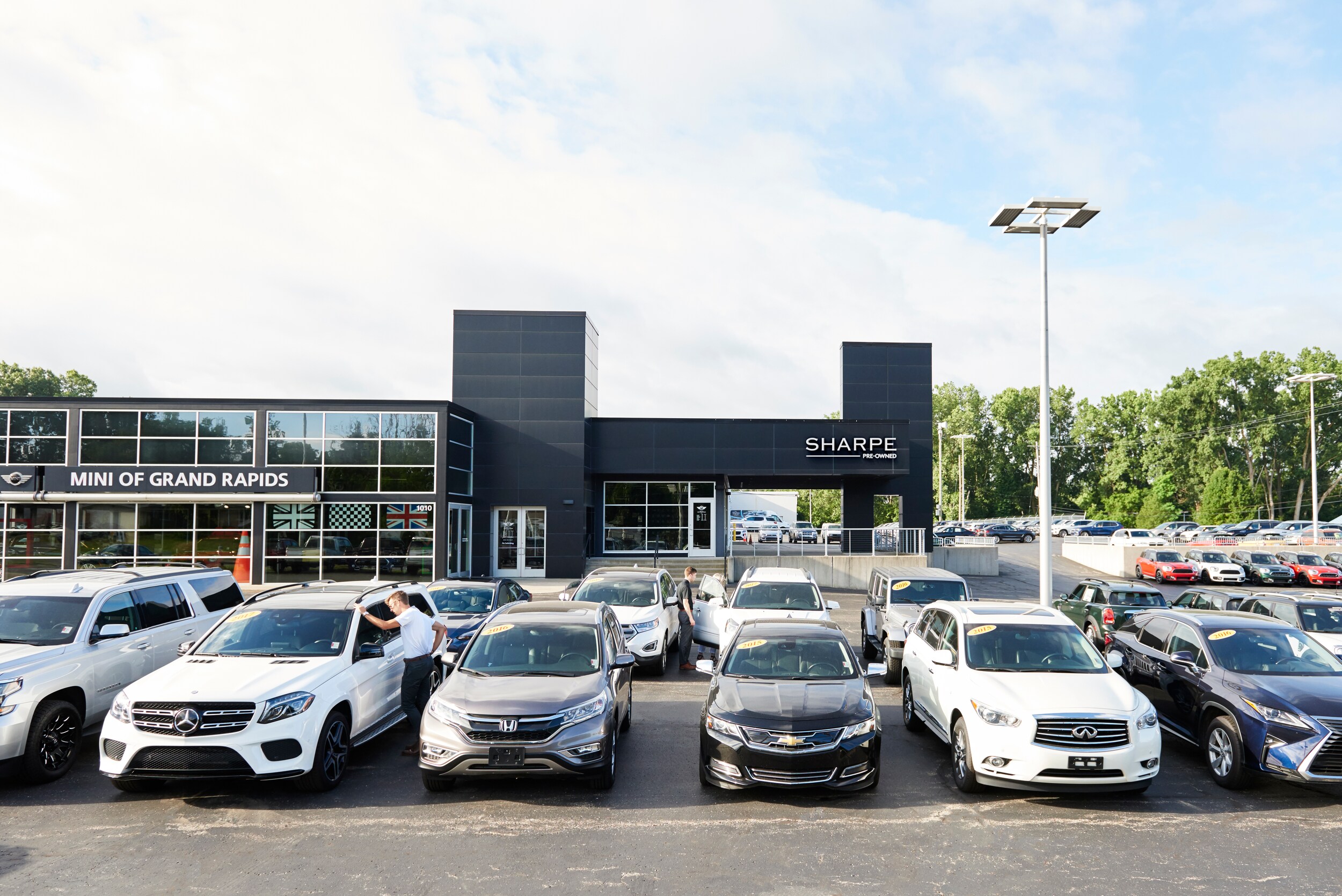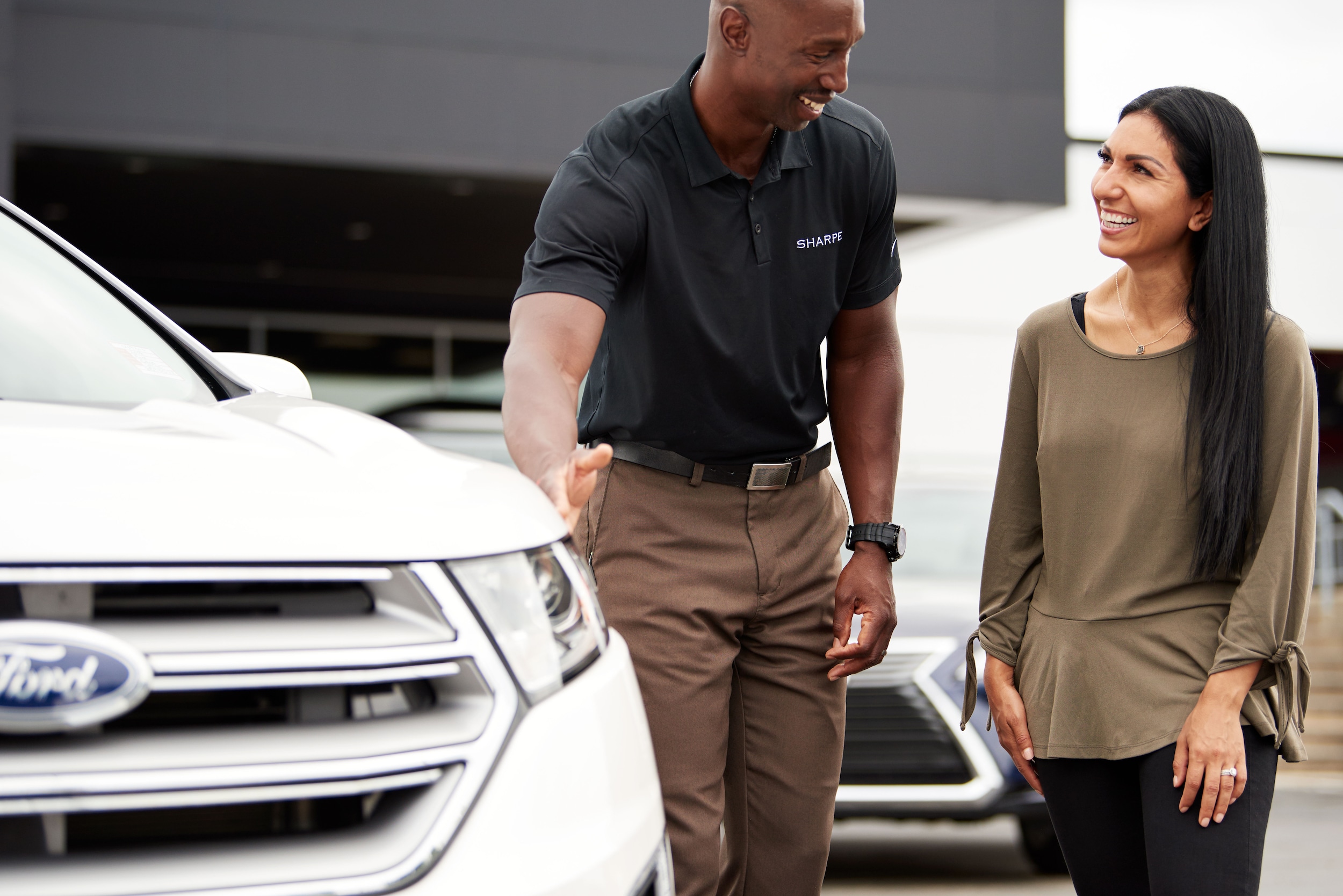 Sharpe Certified Warranty Program
Get the protection you need on your vehicle with the

Sharpe Certified Warranty Program
. 
We understand the reliability of your vehicle is extremely important. Our warranty programs will provide you with comfortable peace of mind.
Non Commission-Based Sales
Our knowledgeable and friendly staff are not commission-based.
This removes any sales pressure and gives you the space to make an informed decision.
And if you're not completely satisfied, exchange the car for another of equal value within five days.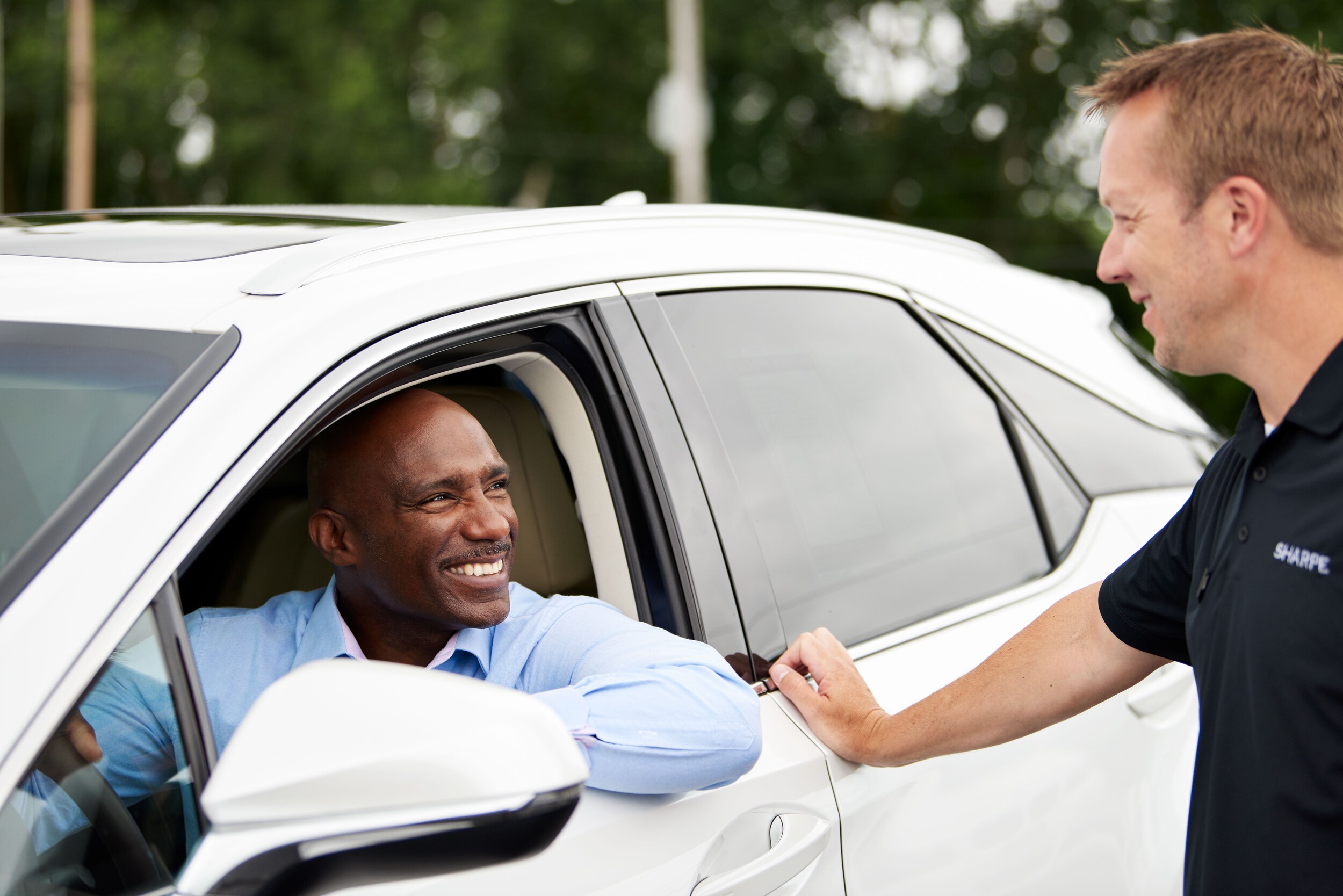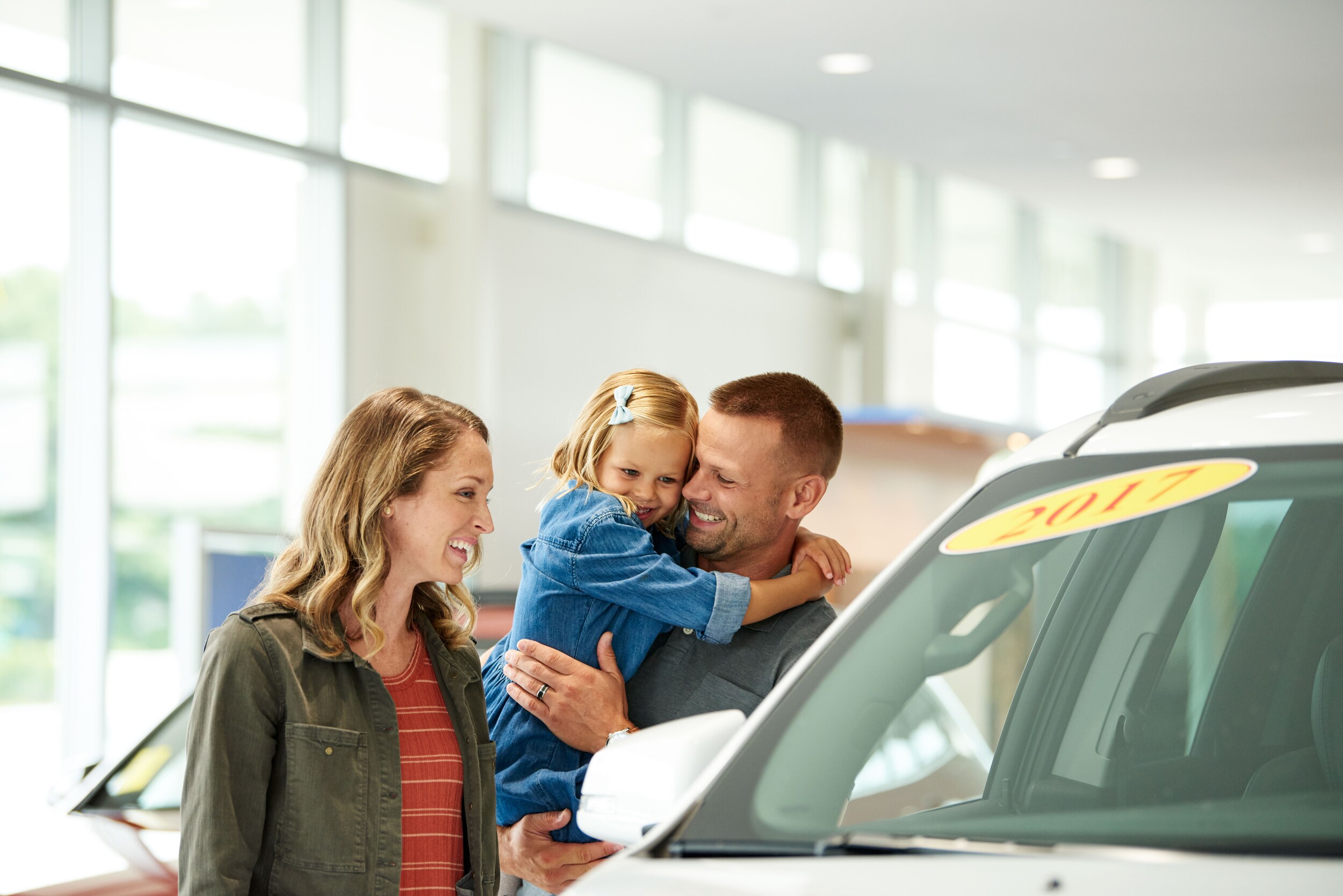 Family Owned Since 1982
Family values are the foundation of our business. We've proudly served families of West Michigan for over 35 years.
Our tradition of family-centered service has been the key to our success and has allowed us to truly understand your family's needs.
Customer Testimonials
"The best dealership experience bar none! I have purchased vehicels from Sharpe over the past 15 years and rate their sales and service as one of the best in the industry! True professionals with a caring family touch!"
- Terence Reuben
"Excellent service, excellent customer service as well. Well done and thank you." - Justin Fisher
"Great company to work with. Staff was courteous and very helpful. Quick and thorough service. Extremely satisfied." - Dawn Bonnau