Sharpe 40th Year Anniversary
Celebrating with the Grand Rapids community

TURNING 40 HAS NEVER FELT SO GOOD!
It's a dream come true to be celebrating our 40th Year Anniversary with the Grand Rapids community. Our success has been dependent on the support of our employees, clients, and most importantly, our community!
HOW WE'RE CELEBRATING TURNING 40
Our celebration is not just for our employees or current clients, though we do have some special events planned just for them. We are viewing turning 40 as a celebration for the entire Grand Rapids community. Here's what we have planned: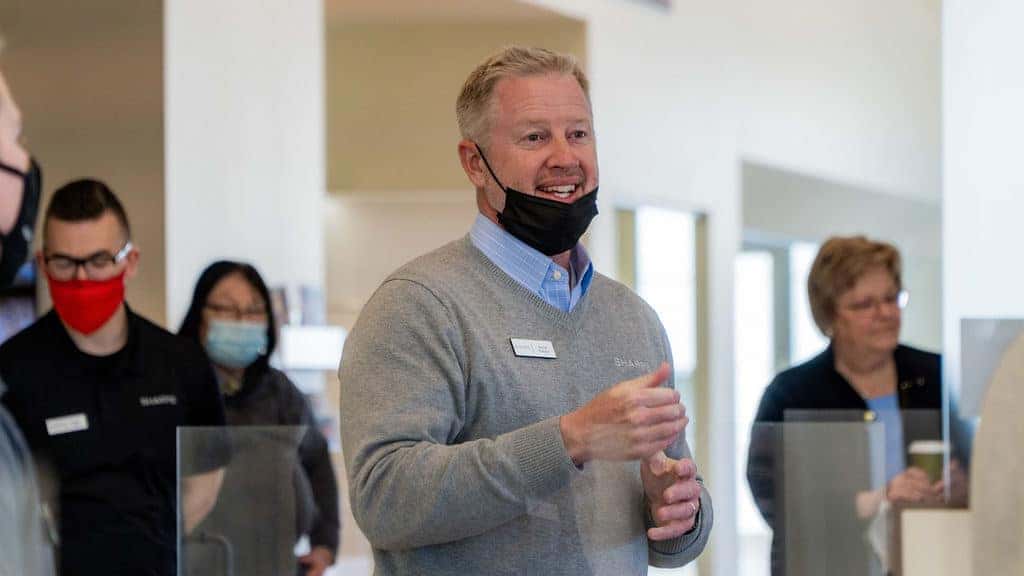 Each month SHARPE will be sponsoring a brand new community organization. These are organizations we hold dear to our hearts and range from supporting impactful movements to supporting the underserved in the West Michigan area. 
Our goal is to use our platforms to bring awareness, raise money, and support these organizations with their planned events. We are proud to be matching up to $4,000 in donations each month!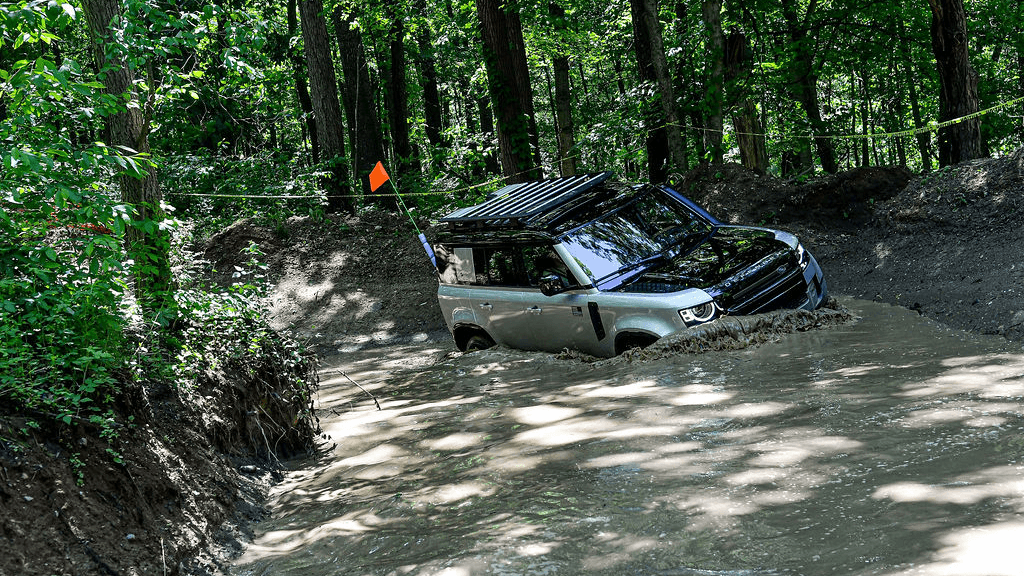 Our appreciation for our clients expands further than just our service lobbies or showrooms. As we turn 40 we have many different events planned for our clients to experience. Whether you're a BMW, MINI, Jaguar, Land Rover, or pre-owned client, we will be hosting events that are aligned with your interests.
Check out and register for our upcoming events, and take a look back at some highlights from our past events.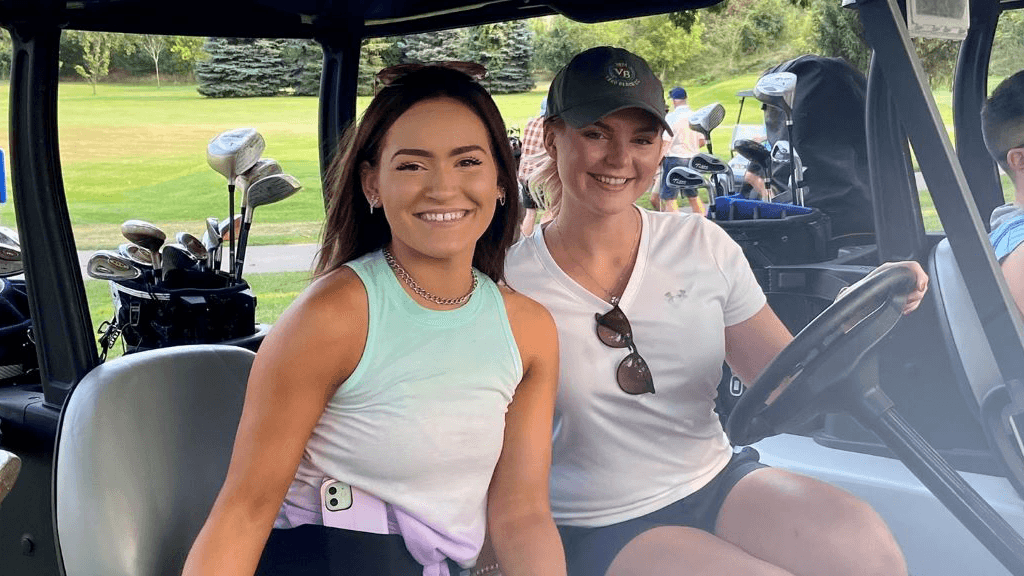 While exclusive to our employees, we are excited to announce that we will be celebrating our anniversary internally too. Be on the lookout for us as we celebrate in the community, and don't forget to ask us how we are celebrating with the community that month!
Want to get in on the internal celebrations? SHARPE is growing, and we're looking for talent that meets our needs. Check our job board to stay up-to-date with positions that we are looking to fill!