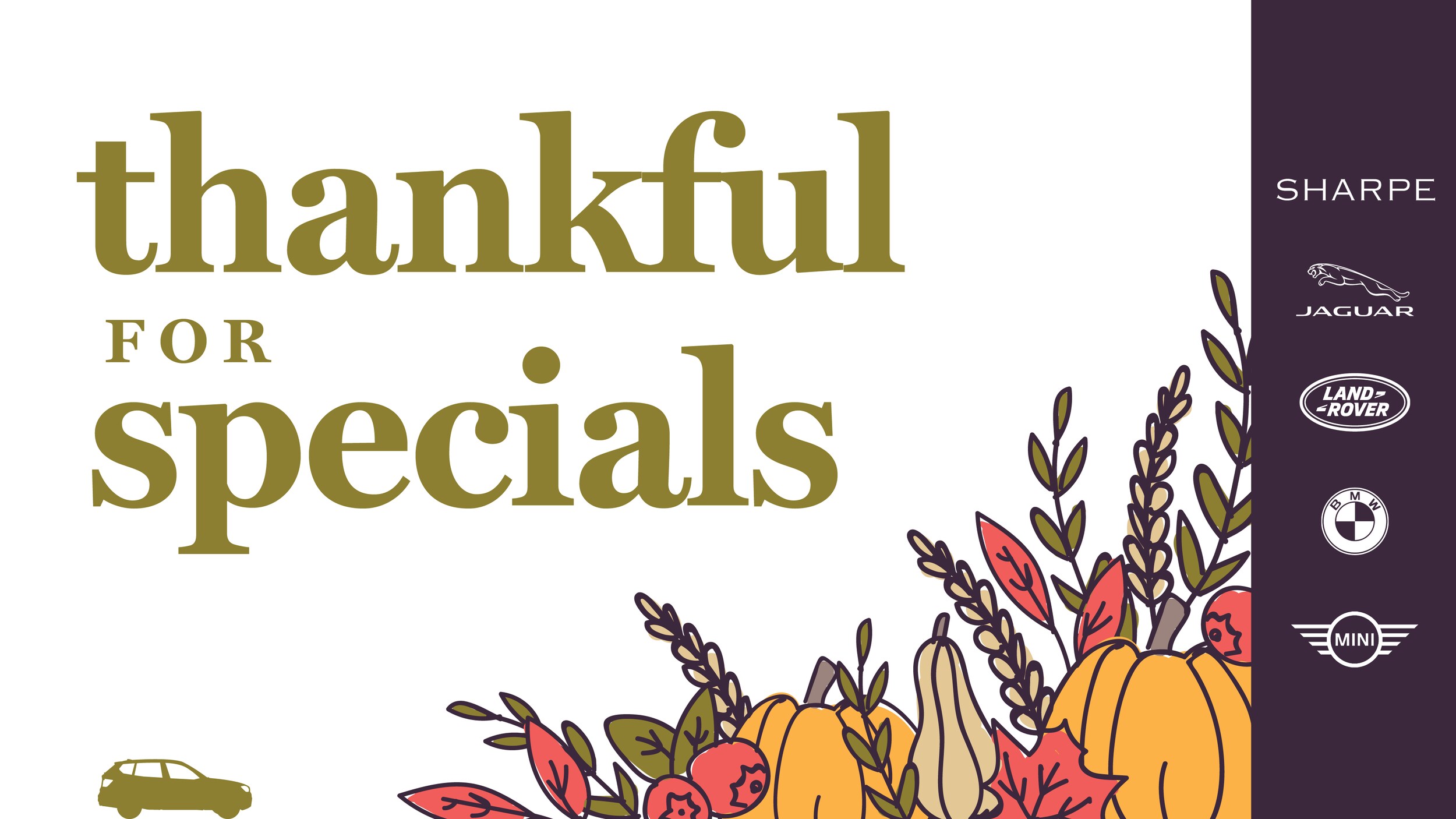 In the spirit of the holiday, we would like to give our thanks to the special people that have helped make The Sharpe Collection the premier luxury dealership in Michigan. From the genuine customers that walk through our doors every day to our enthusiastic employees that mirror the Sharpe image, we have plenty to be thankful for. And to show our thanks for all of the wonderful people here at The Sharpe Collection, our Thanksgiving sales are more special than ever!
NOVEMBER LEASE SPECIALS THROUGH 12.1.17!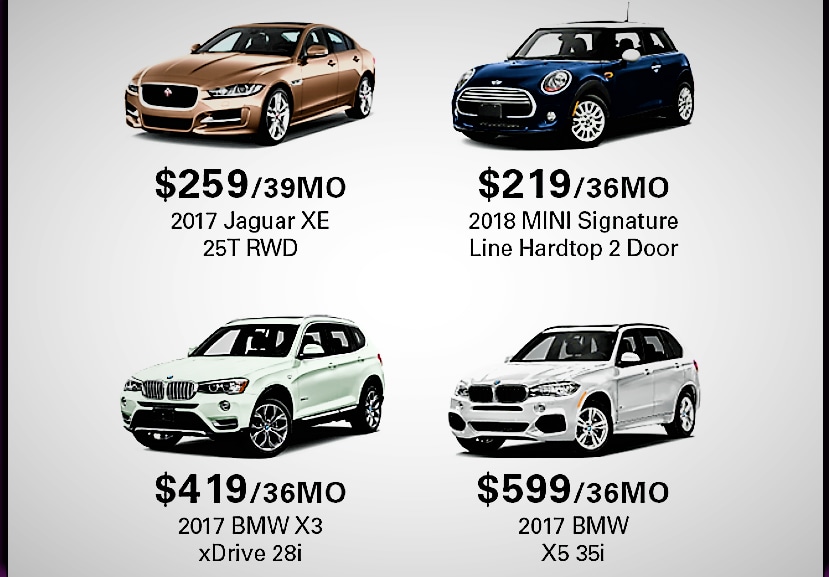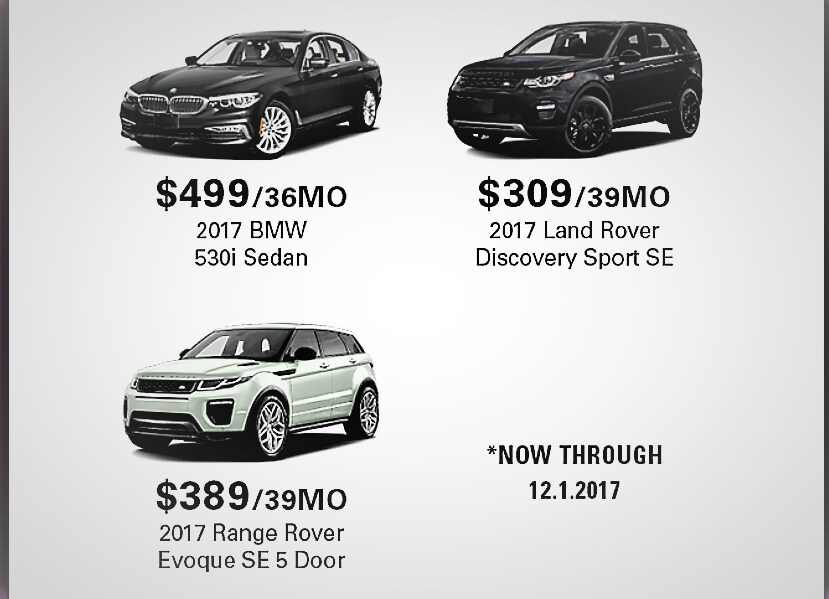 NOVEMBER SPECIAL OFFER!
PRE-OWNED SPECIALS!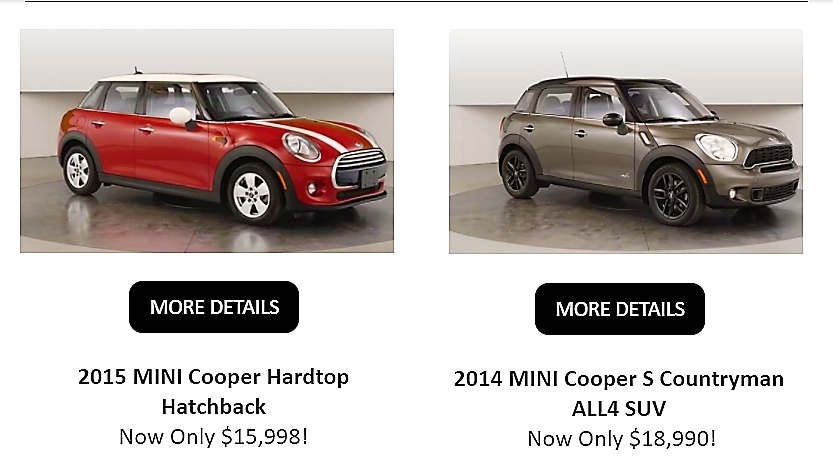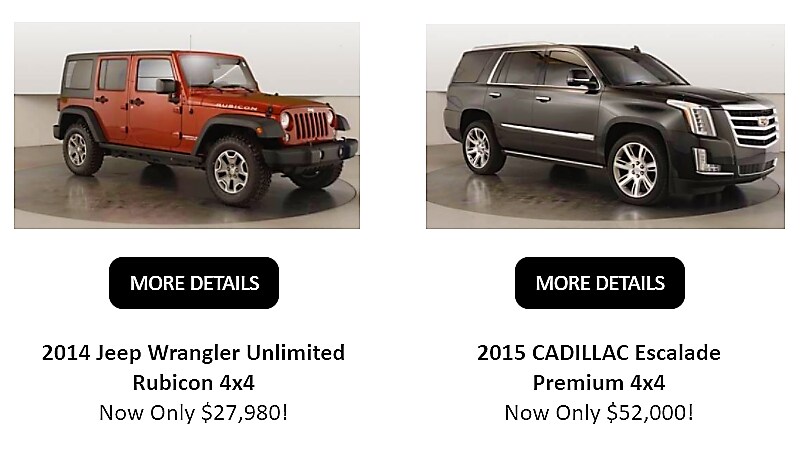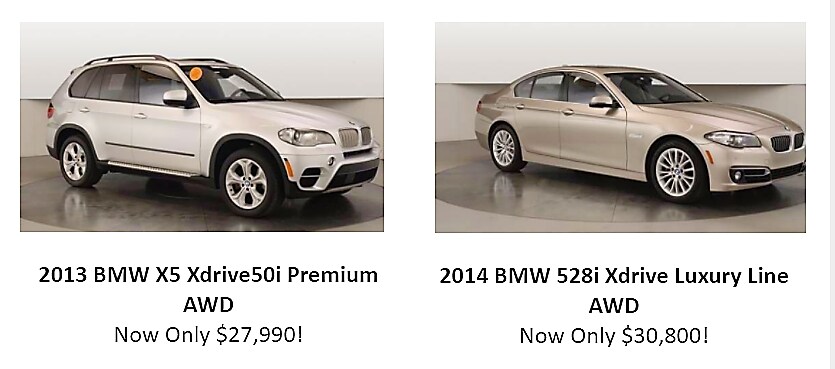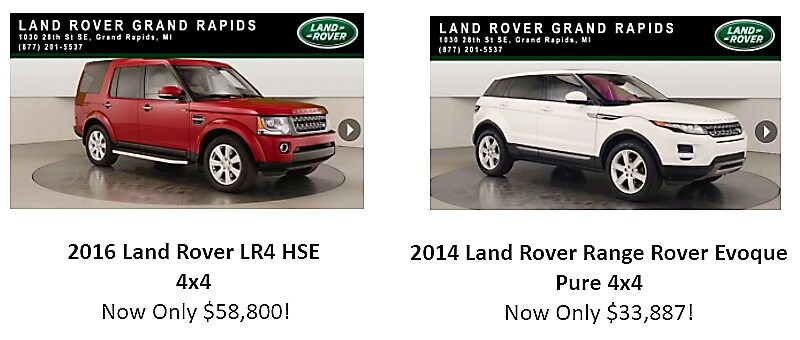 ALL In-Stock MINI, BMW, Jaguar and Land Rover Lifestyle Items!

Stop in to check them out!

*Does not include vehicle accessories & cannot be combined with any other offer